PROCESS DISCOVERY & AUTOMATION
Enabling Process Improvement & Operations Excellence

Enterprise Automation Suite
A Complete Comprehensive Automation Platform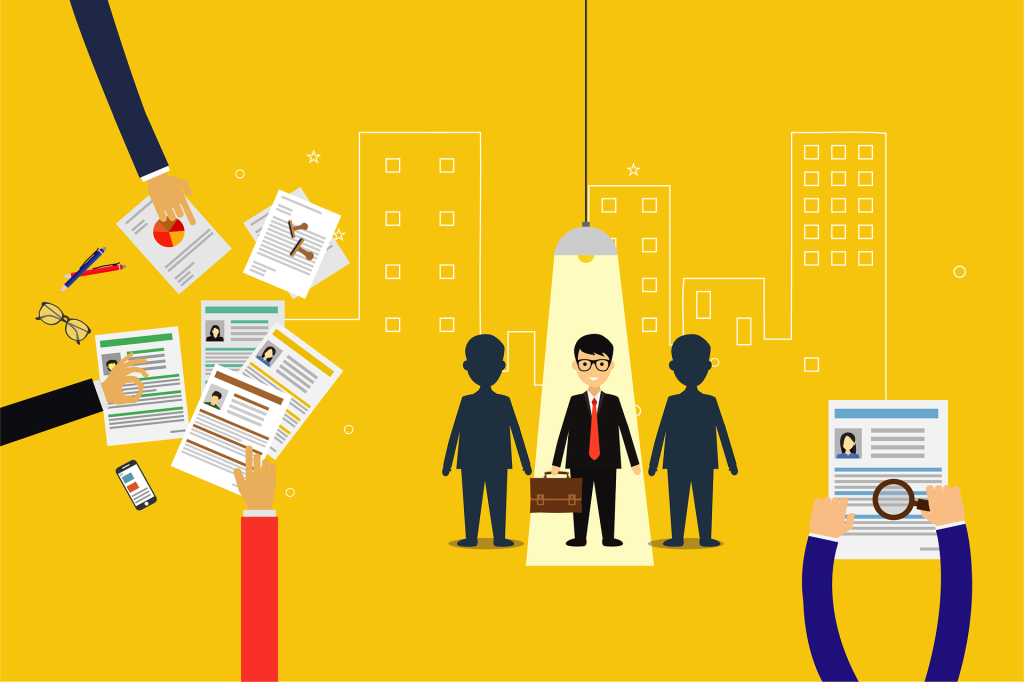 Process Analysis - laborious and time consuming

Every Business or Enterprise of significant size, keeps track of its standard processes to make sure it's operations are well defined and known. However, processes in theory and practice can be very different. In addition some of the lower level details keep changing, with no visibility. Some of these can result in compliance issues or at the least inefficiency and loss to the business.
Getting a handle on the details and re-calibrating is a good exercise from time to time to ensure that processes are up to date and being followed.
In order to execute, you need tools. The traditional methods of manual discussion and documentation may be too slow and expensive to employ.
Our Process Analysis uncovers Automation Opportunities, with defined  ROI for your specific set of processes. You can get into the Automation Projects with confidence that you would not otherwise have. 
Projects do fail, but yours doesn't have to. We provide tools that make the probability of success much higher and our expertise in this domain allows us to predict risky ventures, vs easy possibilities, backed by your existing processes, and not extrapolated from someone else's. 
You will be amazed at how easy it becomes once you use tools to harvest your process data and extract meaningful information out of it, to your advantage. Conversations become much easier when everyone concerned can be on the same page. We like to support data-driven decision-making.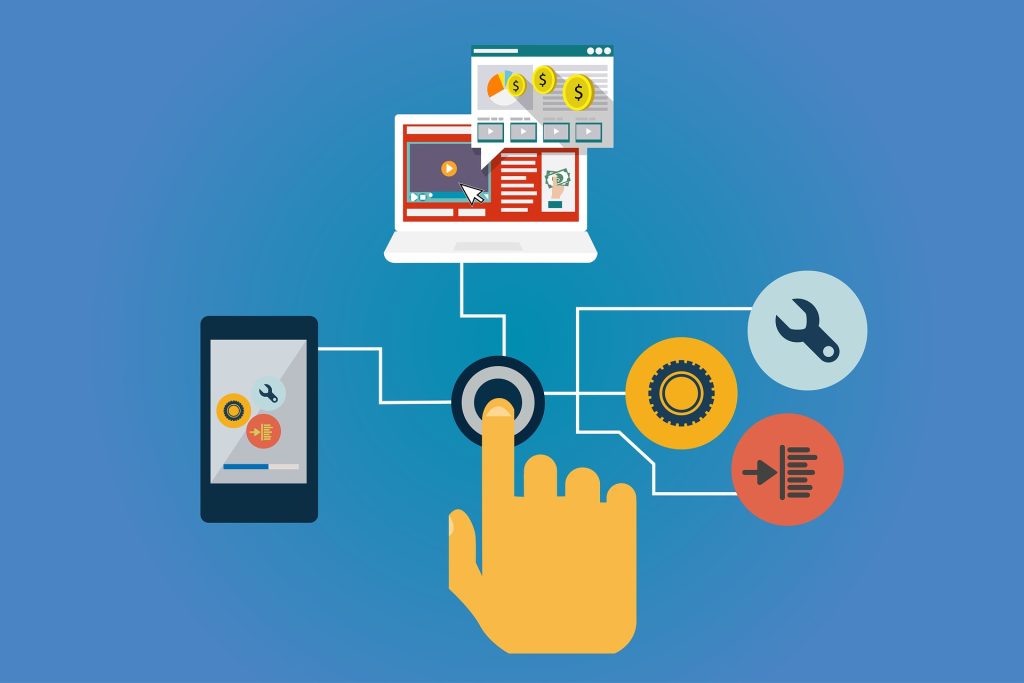 Right Technology & Tools help avoid failure!
Introducing Process Excellence & Automation Tools
Enterprise Automation Suite
From Process Discovery To Planning & Design

Inclusive Cross Functional Participation

Collaborate On a Single Cloud Platform
Use Existing Processes As A Blueprint For Digital Workers
Orchestrate Your Digital Workers & Govern Them From a Central Console
Let Your Automation Span End To End
Digitize Incoming Data
You May Have Pondered Over This
You got your process flow down, but you wonder what it will take to translate that Into Automation? Where do you begin?
Processes & Tasks have a lot of details and they are done differently by each person. You know you need to automate but not sure of what exactly?
You are not sure if your automation will be secure. Will it come at a security risk to your customer data?
How do you govern your automation and manage the entire life cycle of the robotic process automation?
Learn How We Discover Processes
Enterprise Platform At A Glance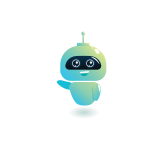 Get Your Free Demo & Review/Consultation!