Partner with Autosmic and experience the power of cooperation. 
Welcome to our Partner Program!
We are excited to offer a comprehensive program that allows service providers and technology partners to collaborate with us to bring the power of RPA to businesses worldwide.
Our program is designed to help our partners grow their business by providing access to our cutting-edge RPA platform, as well as a wide range of resources and support.
Service/Solution providers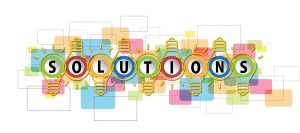 We are looking for services providers who can help us connect with new clients and provide implementation services for our RPA platform. Our revenue-sharing program allows service providers to earn a percentage of the revenue generated from clients they refer to us.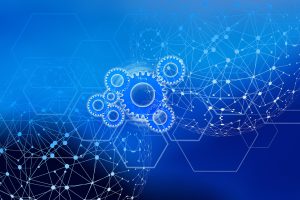 Unique product companies, who can complement our RPA Automation platform with their own products. 
By working together, we can offer a more comprehensive solution to our clients and help them achieve even greater efficiency and cost savings.
Partner with us to revolutionize the way your business operates. Our SaaS Automation Platform allows customers to achieve Operations Excellence by bubbling up automation opportunities and automating repetitive and time-consuming tasks, increase efficiency, and reduce costs.
Our platform is user-friendly and requires limited coding/programming knowledge. With some training from us, you will be able to do wonders. Our platform is cloud-based, which means you can access it from anywhere. We provide private/public cloud features that allow data security and high availability.
By partnering with us, you'll have access to our deep expertise. You get help setting up and we help you ensure that your solutions working effectively. We offer training and support services to help you optimize your automation strategy and realize the full potential of our platform.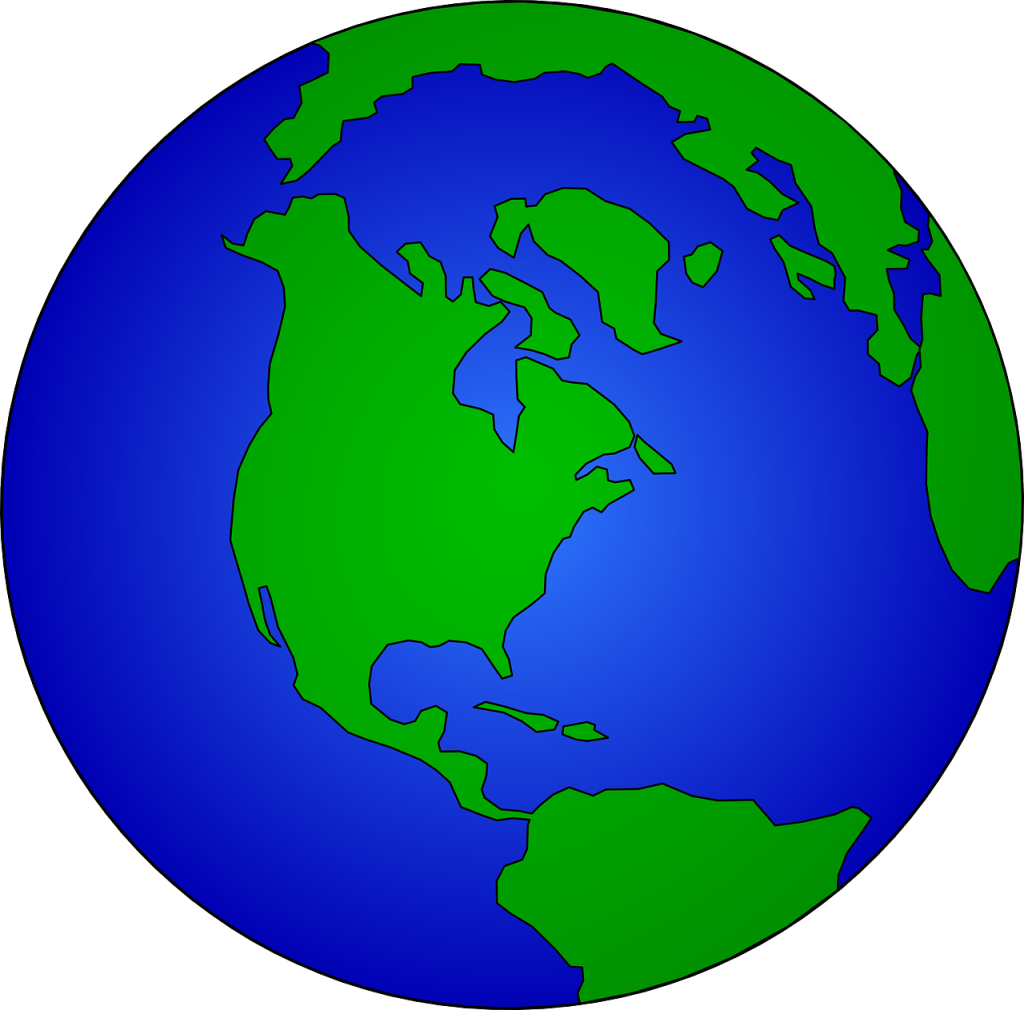 Global Reach
We welcome partnerships from around the world. Please don't hesitate to reach out to us, as we are ready to assist you in automating your customer's business operations, regardless of your location.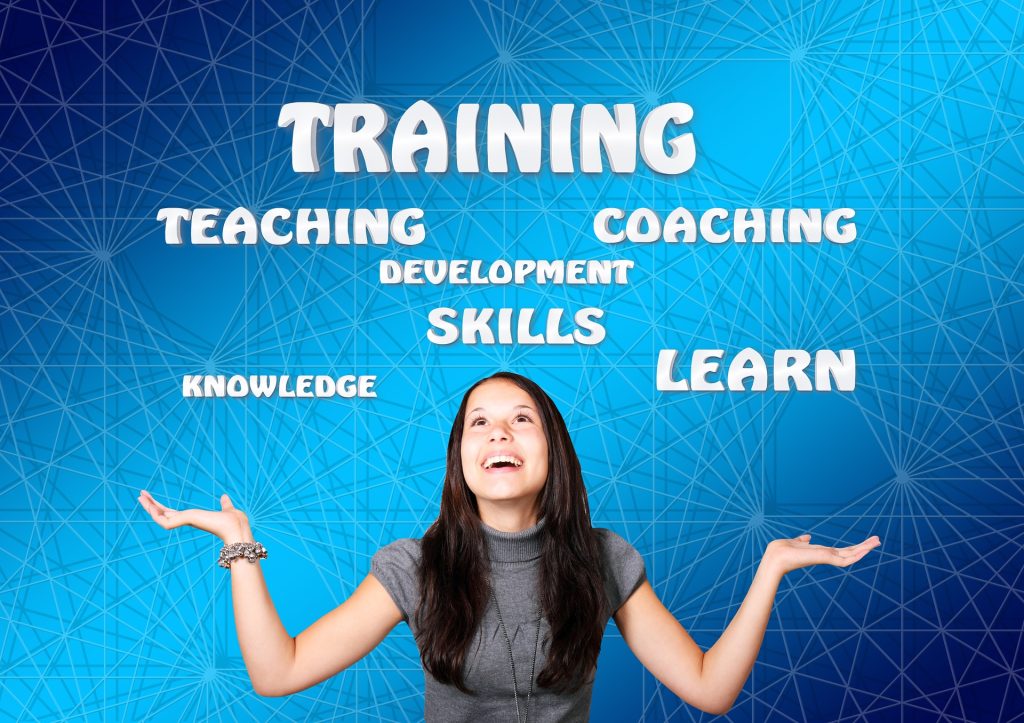 Training
We understand the importance of training, that's why we offer comprehensive training to ensure that our partners have the knowledge and resources they need to be successful. We provide guidance and support as needed, so you can be confident that your RPA implementation is running smoothly.
Design and Architectural Support
Our platform is unique and we know it best. We will train you and support you with specific problems, like performance, scaling, security, etc.
Marketing Help
Apart from marketing strategy, we can help by sharing some of our marketing automation tools with you.
Join US - let's get started!