You may be living with some challenges
Are you in charge of IT Operations?
Does your team perform repetitive activities?
Do you work with multiple SaaS applications and cloud infrastructure?
You could benefit immensely with our no-code robotic automation products & solutions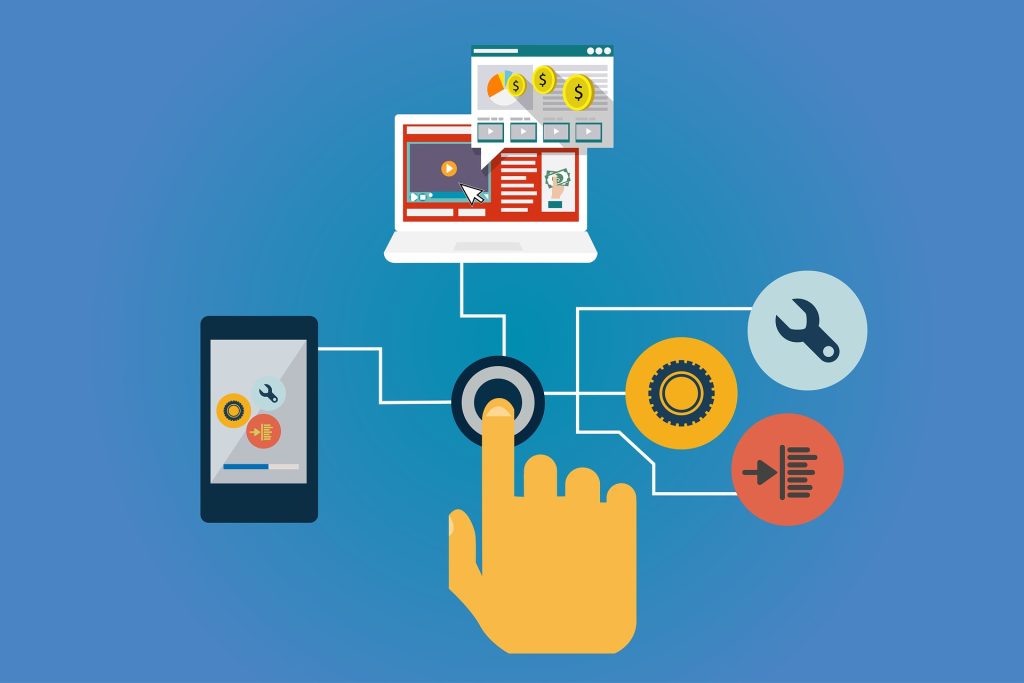 Increase accuracy and efficiency with automation
Leverage the power of Portal and RPA
Book Your Free Review Slot Now!