Process Huge Volumes Fast!
INTELLIGENT DOCUMENT PROCESSING
Flat Files, PDF, Excel, Word, Google Sheets, Emails, Images
Intelligent Automation helps get your documents processed more accurately!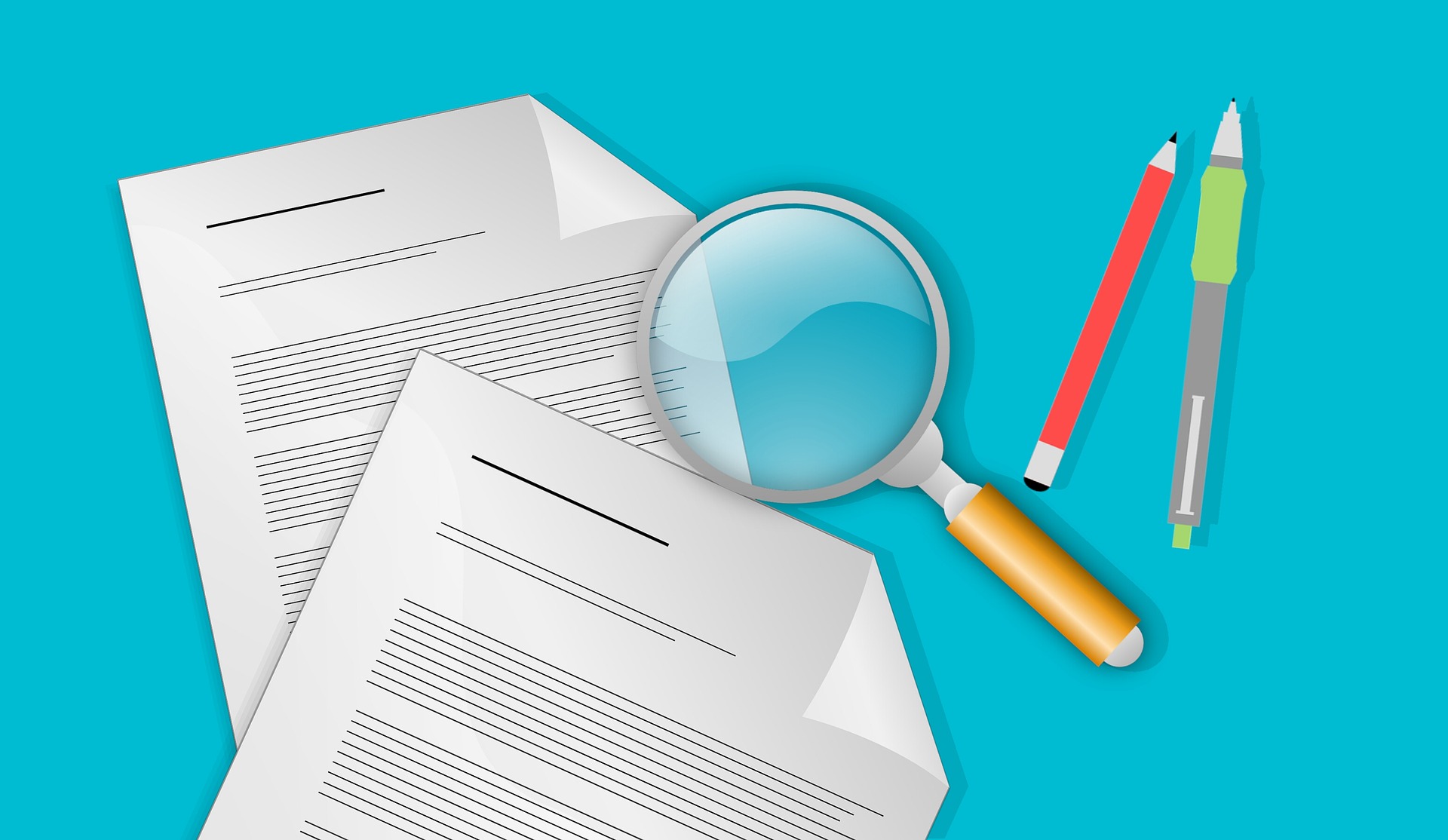 Autosmic can help with processing of different kinds of forms.
Some forms contain Tabulated Rows and Columns that needs to be extracted
Hand-Written custom forms can be hard to extract data from 
With supporting AI technologies, we have succeeded in providing solutions for such problems.  
A VARIETY OF DOCUMENT TYPES AND PROCESSING OPTIONS
Structured and Un-Structured documents are handled by different actions. Most structured documents are easily processed with well known actions and APIs already built into the system. 
Most unstructured and Image based documents take a little work as there is no "One-size-fits-all"
We offer several technologies, some of them are in-built and some are external integrations, allowing you the best of what is out there. These various options are available under our framework, providing agility and ease in building Digital Robots 
Autosmic can process all popular document types.
The processing actions are all integrated into the Designer, so it is processed just like any other action, providing the same consistent and seamless experience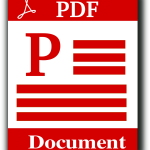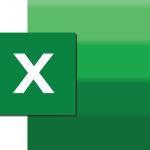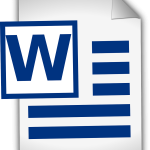 Autosmic can capture screen areas and OCR them.
For example, if you had a open document on the computer, Autosmic can recognize certain areas visually and pull out data from the screen after performing OCR on just the relevant areas