Do You Run Insurance Operations?
Is Claims Processing fully automated?
Do you navigate across applications for policy administration?
Let us show you how to scale your operations
We Offer Out Of The Box Automation Solutions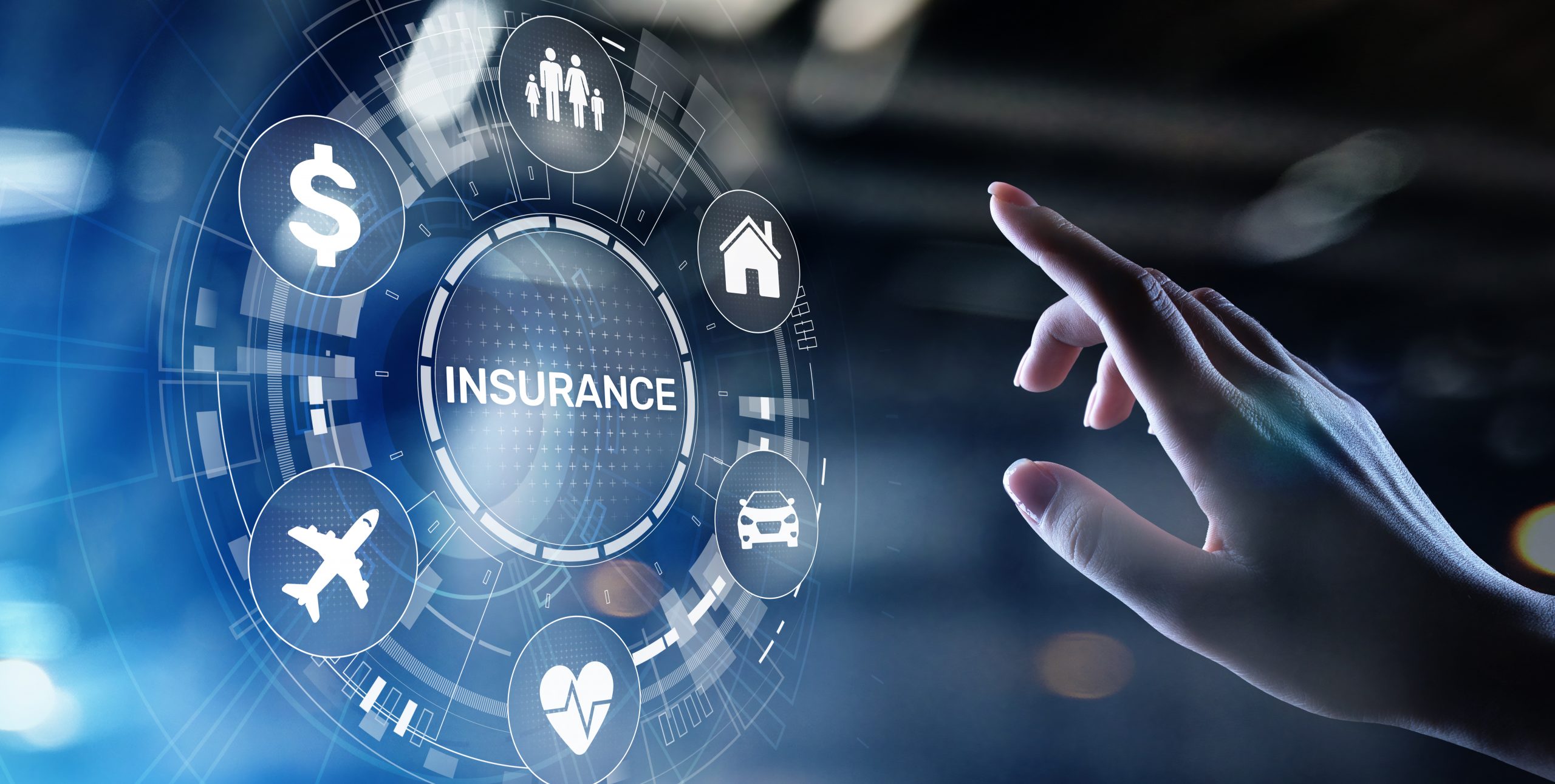 The Insurance Claims process needs a lot of data collection and validation
Policy Administration can be laborious if dealing with many different applications
There are many compliance requirements.  
By automating repetitive tasks, you can scale your operations and even make it more accurate and faster

Do you do these manually?
Benefit from our tools & solutions
Book A Free Demo/Review Slot Now!