Do You Run HR Operations?
Is Employee Onboarding & Offboarding fully automated?
How automated are your Payroll and Expense Management?
Let us show you how to save time and costs and effectively manage your HR operations
We Offer Out Of The Box Automation Solutions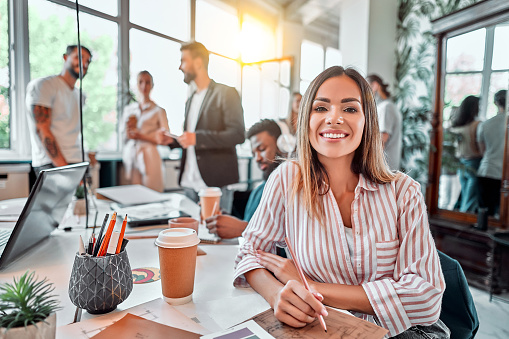 Employee Onboarding & Offboarding involves a lot of different activities that need to be co-ordinated
While you have a payroll software, staff needs to work with the different software screens to get payrolls going
Expense Management, Compliance, Recruitment can all be partially or fully automated
Discover All Fine Grained Tasks In Your HR Operations
Rapid Automation Solutions
Book Your Free Review Slot Now!