Review Your Current Processes
Is your Patient Intake paperless?
Is your RCM fully automated?
Do you spend a lot of resources on Medical Coding?
Does your staff perform a lot of repetitive administrative activities?
Does your staff use EHRs and different software to get work done?
Gain Visibility & Control Of Your Processes
Discover & Correct Your Processes
We Build HIPAA Compliant Solutions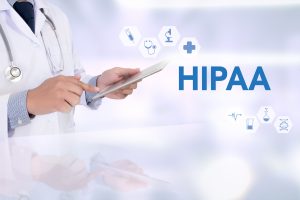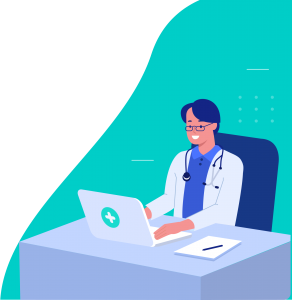 Our Solutions Are Reliable, Modern & Scalable
Are any of these activities being done manually?
Benefit from our tools & solutions
Book Your Free Consultation Slot Now!